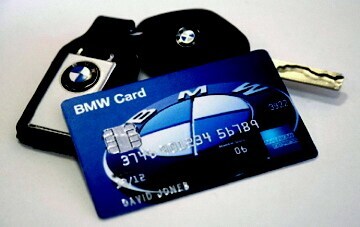 Value Service Membership
Weatherford BMW Berkeley stands out from the crowd by offering our customers an exclusive Value Service Membership. You may be eligible to receive up to 15% of off your bill every time you bring in your BMW for Service at Weatherford BMW of Berkeley. You may also qualify for free use of a Loaner while we work on your car. And if that wasn't enough, you will receive a Free Car Wash any time you bring in your BMW to Weatherford BMW of Berkeley. Now if that's not a value, we don't know what is.
And to make matters that much better, the only qualification you must meet is to have a BMW over 6 years old. It's that easy.
We at Weatherford BMW are committed to bringing our customers the best service and value in the San Francisco Bay Area in Alameda County so you can get back behind the wheel of your BMW.