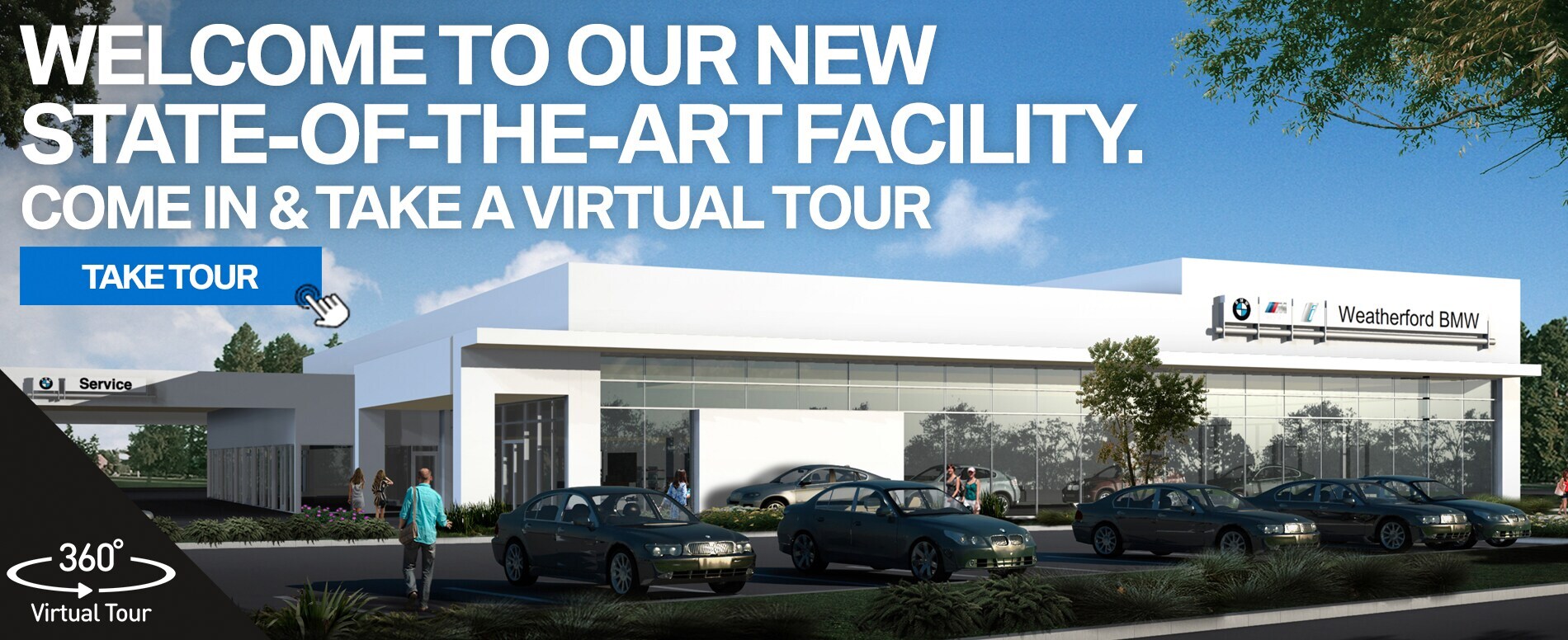 Weatherford BMW of Berkeley is Committed to YOU! 
At the foundation, or should we say chassis, of Weatherford BMW is a desire to bring drivers in the greater Berkeley, California area an assortment of new and used cars capable of transforming everyday commutes into something a little more extraordinary. This is why we sell BMW's extraordinary new models such as the X3, 228i, 340i, X5 and X1, and mint-condition used cars.
But, that simply wasn't enough. So, in addition to our new and used car inventories renowned across Oakland, San Leandro and Richmond, CA, we decided to add a BMW service center commanded by a team of experts hand-picked for their knowledge, passion and promise to treat every car as if it was their own... And because we know there are still people set on doing it themselves: we added a genuine BMW parts shop.
The logic? We wanted to make your life easier by putting everything under one roof. We also want to help ensure that the extraordinary experience of owning a new BMW stands the test of time. Buying a new car, especially a luxury car like a BMW, is, after all, a serious investment. Which brings us to our custom-crafted car loan and lease options. We know the numbers don't add up the same unless we add your circumstances and financial goals into the equation.
Are you ready to be treated as you should be?  As an individual? Yes. Well, then visit Weatherford BMW today. Conveniently located at 735 Ashby Ave Berkeley, California, we're just a hop, skip and a jump away from Oakland, San Leandro and Richmond, CA and look forward to meeting you.