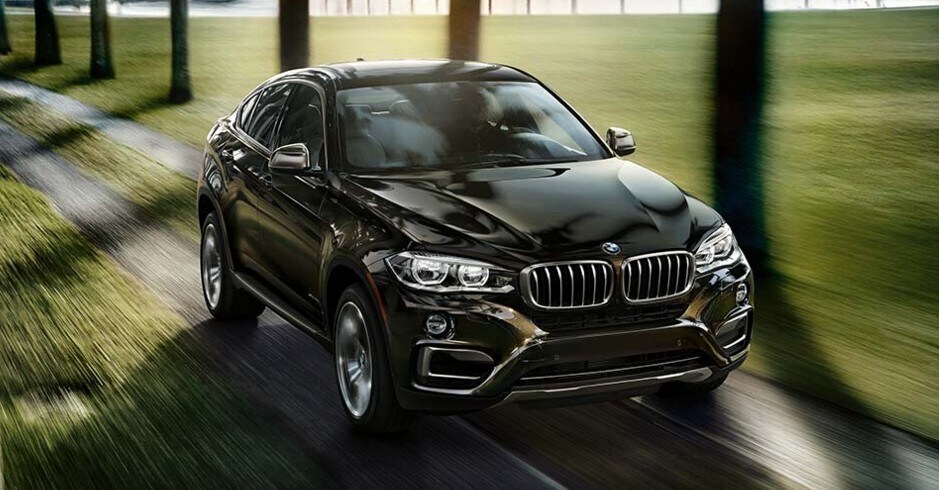 Business owners know that when it comes to getting the job done, you need the best tools for that job. One of the most essential tools for any given business is how you transport either your goods or your products from A to B. How you transport the necessary goods for your business requires a vehicle that's not only reliable, but built to make those tasks as easy as possible.
BMW understands these needs for any business owner, both large and small. That's why we've developed a tax benefit program for the BMW X5 or X6 that business owners can take advantage of to save big on the tools of their trade.
The X5 and X6 lead the segment with a wide array of features and benefits. One such benefit is the significant tax deduction available when it's purchased for business use. The IRS categorizes SUVs with a gross vehicle weight in excess of 6,000 lbs differently than other luxury automobiles. As a result:
Business owners that purchase an X5 or X6 may be eligible for an Immediate Tax Write-Off of up 

to $25,000 of the Purchase Price.

Furthermore, an additional Bonus Depreciation Tax Write-Off is also available for such NEW vehicles purchased and placed in service during 2018
For Example:

X5 Purchase Price: $60,000 with 100% Business Use
Immediate tax depreciation write-off = $25,000.
Additional 50% bonus depreciation deduction ($60,000 - $25,000) X 50% = $17,500.
1st year Depreciation Write-Off (($60,000 - $25,000 - $17,500) X 20%) = $3,500.
Potential total 1st year depreciation of $25,000 + $17,500 + $3,500 = $46,000 TOTAL 1st YEAR DEPRECIATION.
To qualify, the X5 or X6 must be purchased (not leased) and must be used for at least 50% for business purposes. Customers with questions regarding this topic should consult their individual tax adviser to determine their eligibility for this deduction.

Are you interested in seeing how a tax benefit for a new BMW for your business can help save you money? Weatherford BMW is here to help setting you and your company up for success with a BMW tax benefit on a new work vehicle.
To learn more about this special offer or any additional programs, please contact Weatherford BMW today!